Earlier this month, Restored Auto LLC hosted our first ever Single Mother Saturday. We offered free oil changes to single mothers in the area. Thanks to the help of some awesome oil changers, we were able to bless a bunch of families with free oil changes and a fun Saturday morning.
We did a total of 29 oil changes, which was amazing for the time frame. We were also able to meet and talk with lots of local families.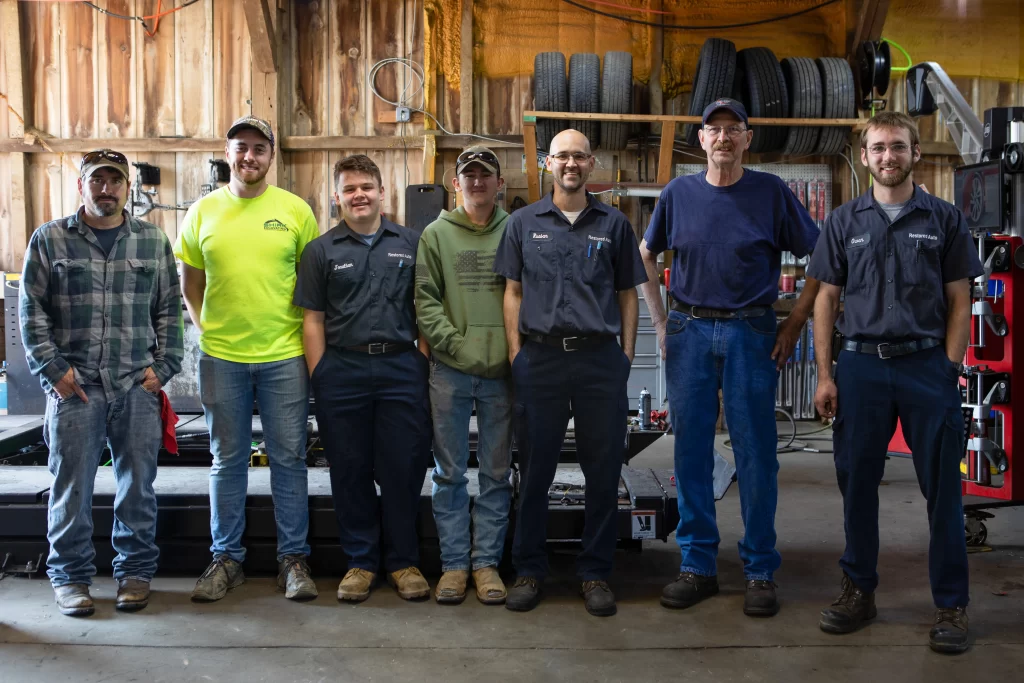 We'd like to thank our oil changers: Daryl Martin, Nate Eberly, Jonathon Hartman, Travis Hartman, Rueban Hartman, Curt Neiman, & Owen Boyd.
We'd also like to give a special thanks to Neiman Racing for showing the race car we sponsor, to Above the Clouds for the bounce house, and to all those who prayed for our event. We had an amazing turnout, beautiful weather, and a great time meeting and greeting everyone who came.
We love to bless our community and we plan on hosting similar events in the future.